Just as promised - a .cut file! I know you've seen this before, but I wasn't able to find a French Fry Box file made with Plantin Schoolbook. Many of the .cut files available are made with the
George Cart
and as the owner of a
Cricut Expression
I don't have it. So I've decided to try and design these files to my own liking using Plantin Schoolbook.
My French Fry file was inspired by a
template
from
Splitcoast Stampers
and
Jen C's file
from her blog
Brain Things
. My box has a fillable space of 4.25" x 4" *I think* and is made using the Plantin Schoolbook and Doodlecharms cart.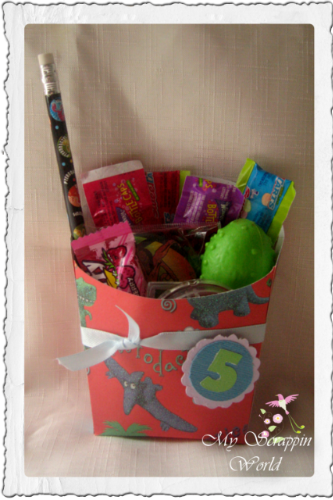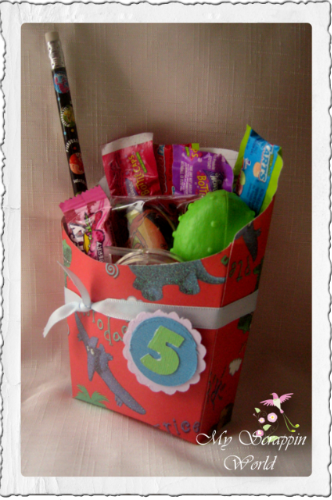 Paper Saver Notes: All you need is a 7"x11" piece of paper and place it on the 2.5" mark.
Details
Carts Used: Plantin School, Doodlecharms
Machine: Cricut Expression Required
Please request this file, by leaving a comment with your email addy. Thanks!