Pin It Now!
Well, thats not a problem!! I just found out you can use a page protector as a substitute. And it works great!
Simply cut the Page Protector in half...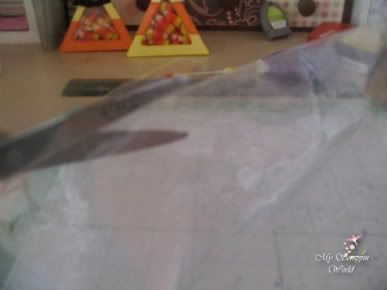 Place on your Mat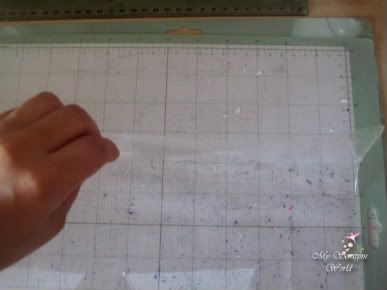 Load onto your Cricut and CUT!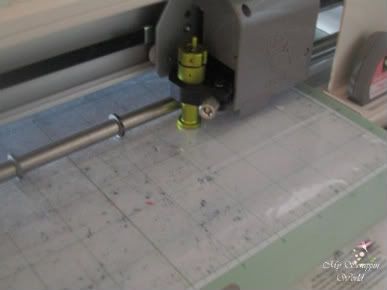 Unload and you have your piece of acetate window covering...