THE CRICUT CHIRP!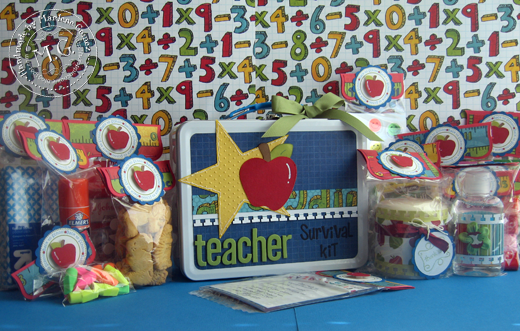 I'm so excited! My Teacher Survival Kit was selected to be on the CRICUT CHIRP!
I made this little kit last year as "Welcome Back to School" gift for my son's 1st Grade Teacher.
For more individual item pictures and information on how a created this kit,
CLICK HERE
.
TFL!