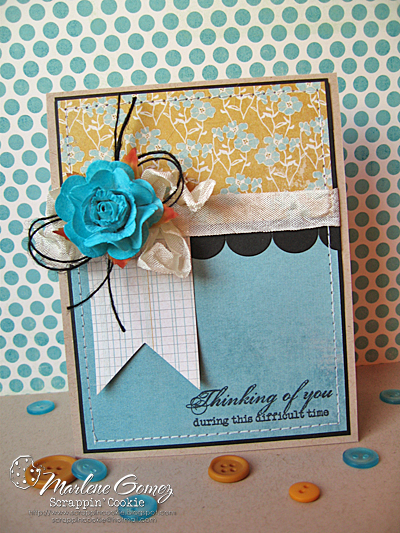 Hello Everyone!
Welcome to My Craft Spot's Monday Challenge #107!
This week's challenge is all about being CLEAN & SIMPLE! Simply create a NEW - no backlinking, please - CLEAN & SIMPLE project.
I have to admit this challenge was a toughy for me. I'm not much of a CLEAN & SIMPLE kinda crafter. CLEAN - yes, SIMPLE - no. I like my pattern papers, layers, glitter, ribbon, jute, pearls, etc. This is as CLEAN & SIMPLE as it gets for me.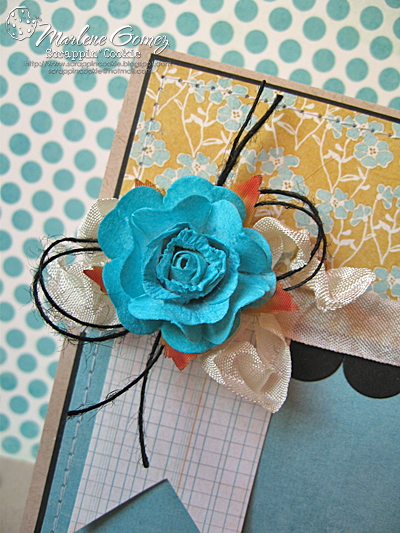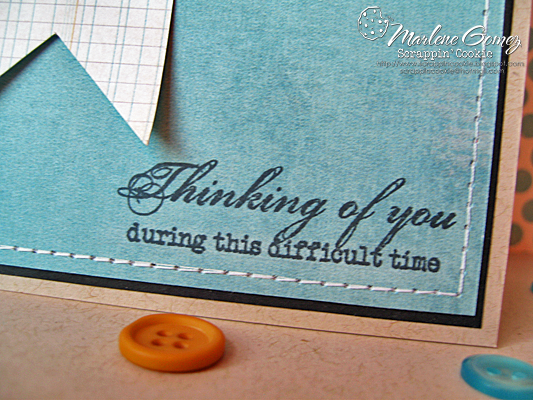 I hope my THINKING OF YOU Card has inspired you to create a CLEAN & SIMPLE card - or at least try like I did.
NOW
, its
YOUR
turn! Link up your
CLEAN & SIMPLE
project to the
My Craft Spot Blog
by
Monday, August 12th 11:59 MST
for your chance to win this week's prize.