Hello Everyone!
Welcome to Shop Pumpkin Spice's August 2013 Blog Hop!
Although many of us are getting ready or getting the kids ready to go Back To School, Summer is still here with lots of SUNSHINE. My family and I will be using these last few days of SUNSHINE wisely. We plan to do a few bbqs, go down to the beach and take a weekend vacation. What are your plans for August?
If you've come from
Courtney - Court's Crafts
, you're in the right place! If you've just happened across my blog and would like to play along with our
Shop Pumpkin Spice August 2013 Blog Hop,
start
HERE.
Each Design Team Member will be featuring an original project using products found at the
Shop Pumpkin Spice Store.
Make sure to check out each DT member's blog for some awesome inspiration!
In addition, its time for ShopPumpkinSpice's Weekly Challenge #31!!
This week's challenge is all about SUNSHINE! Simply make a project including some SUNSHINE - interpreted ANY way you'd like.
Taking advantage of the last days of summer, I made a quick card full of SUNSHINE before having to start on some Autumn projects.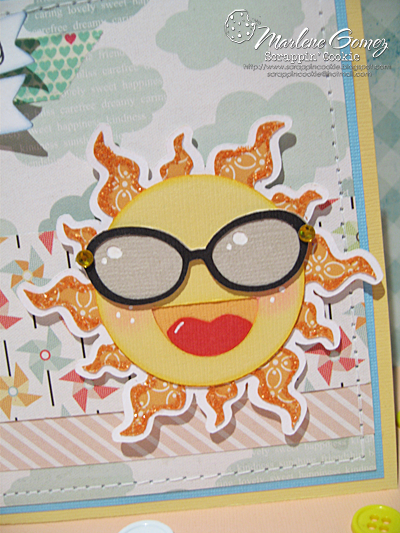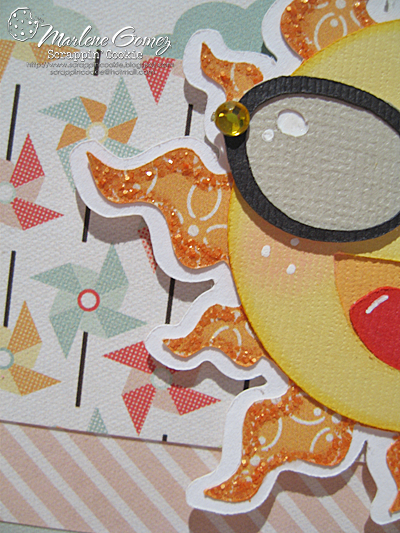 Here is a quick look at the inside, which I left blank for later.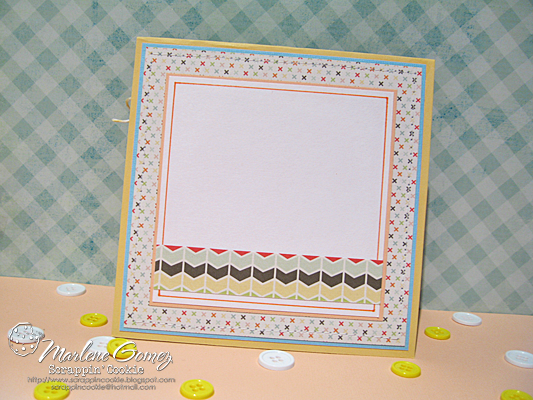 I hope you are still with me and have enjoyed my
SUNSHINE CARD
using just some of the wonderful products you can find at
Shop Pumpkin Spice
.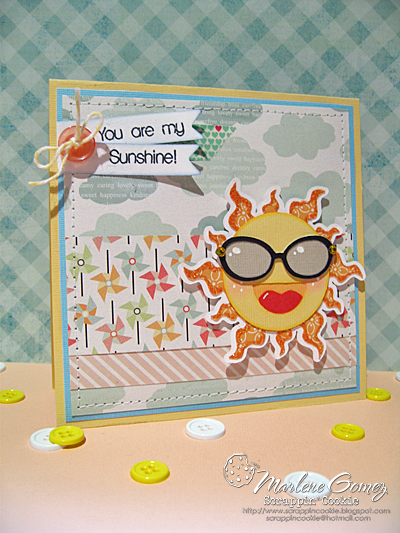 Your next stop is
Denine - Shop Pumpkin Spice Blog
. Go see what she has in store for you today... And when you're done, make sure to link up your project to
Shop Pumpkin Spice's SUNSHINE Weekly Challenge
to be entered to win this week's prize!
I'd LOVE to hear what you think of my SUNSHINE CARD so be sure to leave me a comment.
InLinkz.com
~*~ CHALLENGES ~*~
*
Deconstructed Sketch #111